Things I love:
So today I thought it would be fun to sort through some of my stash and see if I could find yarn that matches book covers! The kind of yarn that even though the dyer didn't set out to create book cover themed yarn, they totally did! There are dyers who dye yarns inspired by books, t.v. shows, pop culture, etc but these are just skeins from my stash that reminded me SO much of book covers! Sometimes you finish a book and you don't want your time with the story to end…so socks inspired by books?! YES!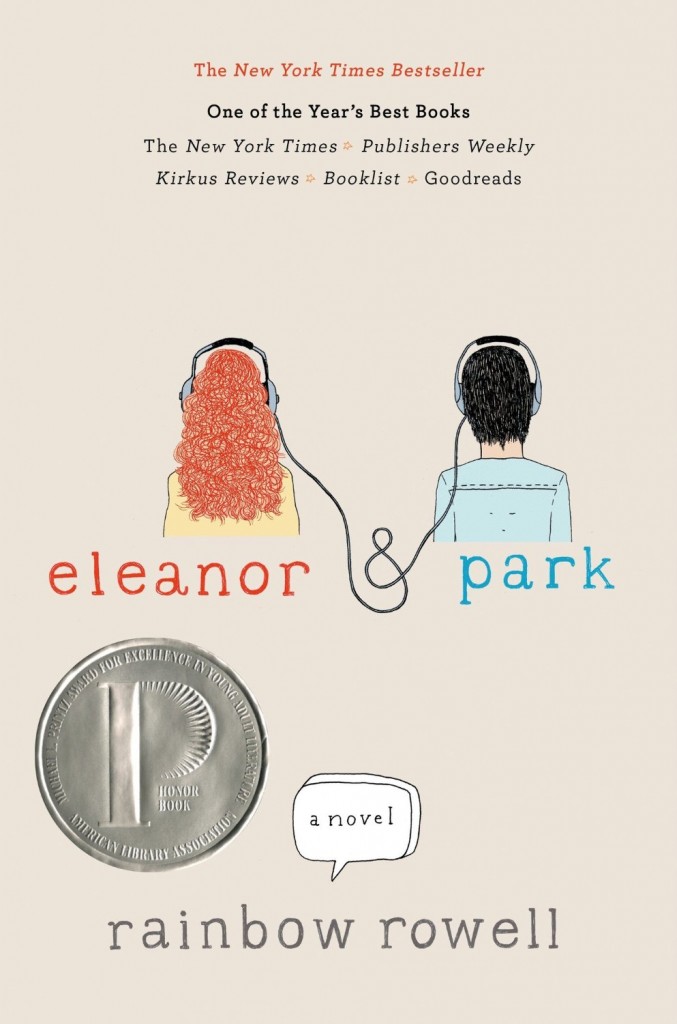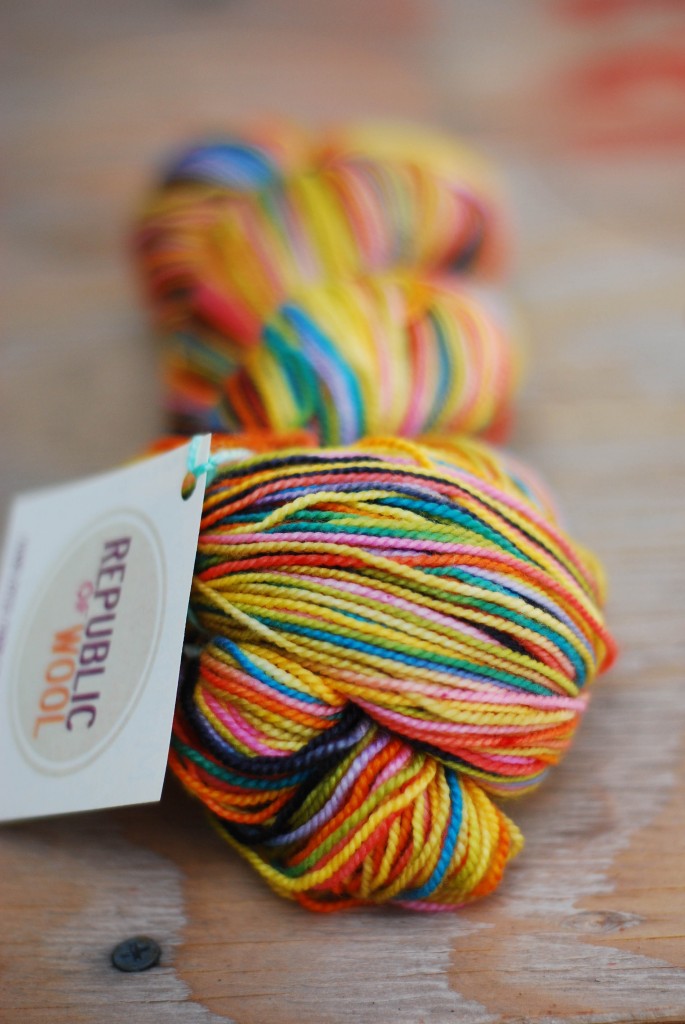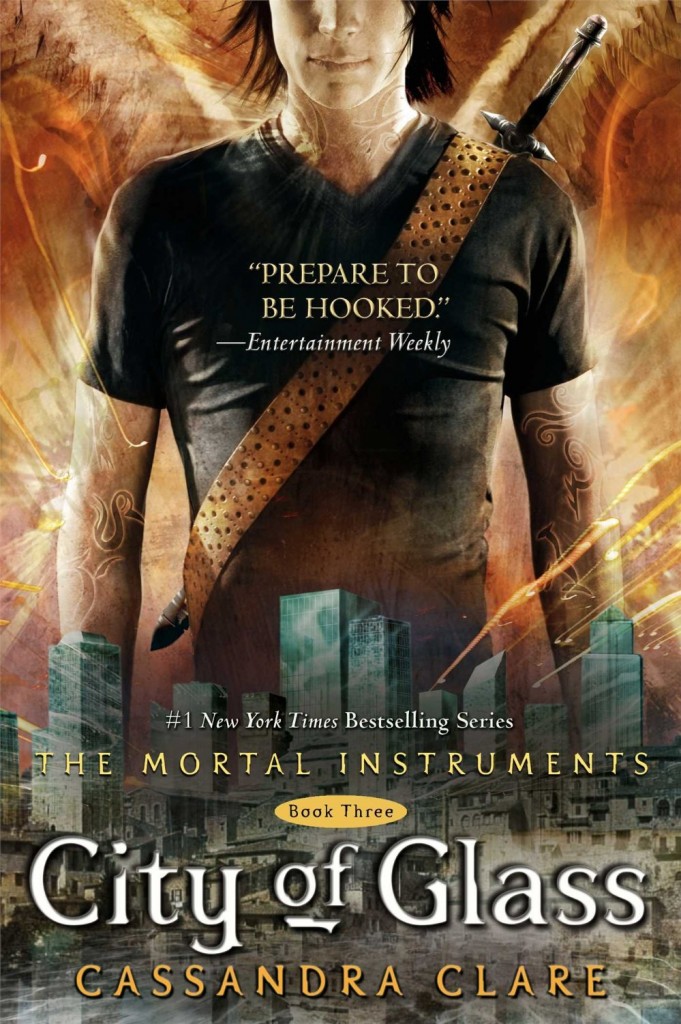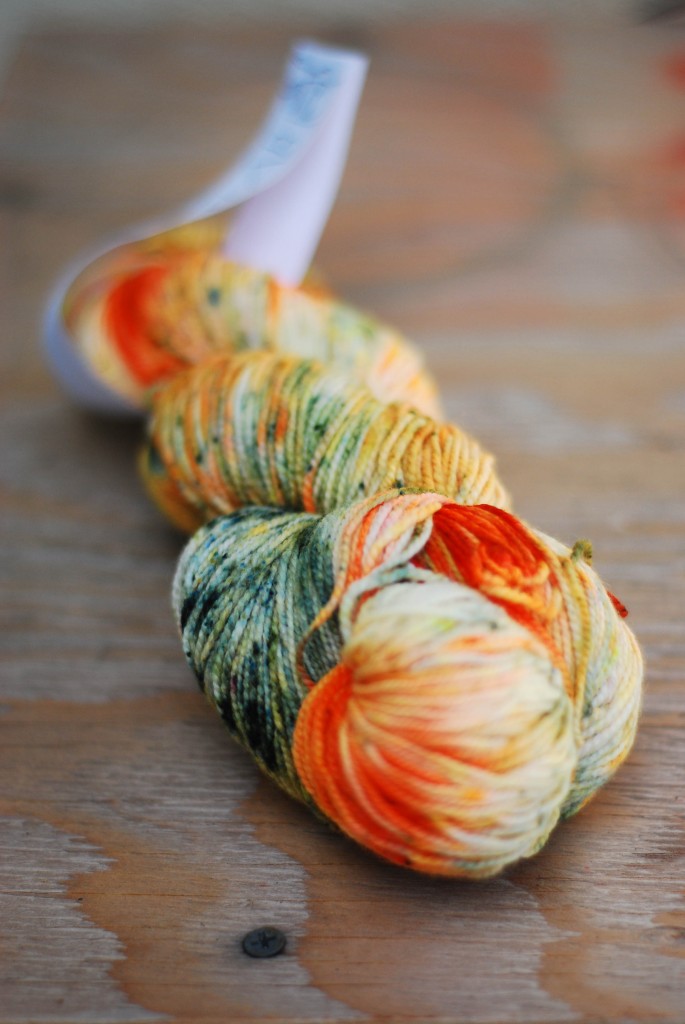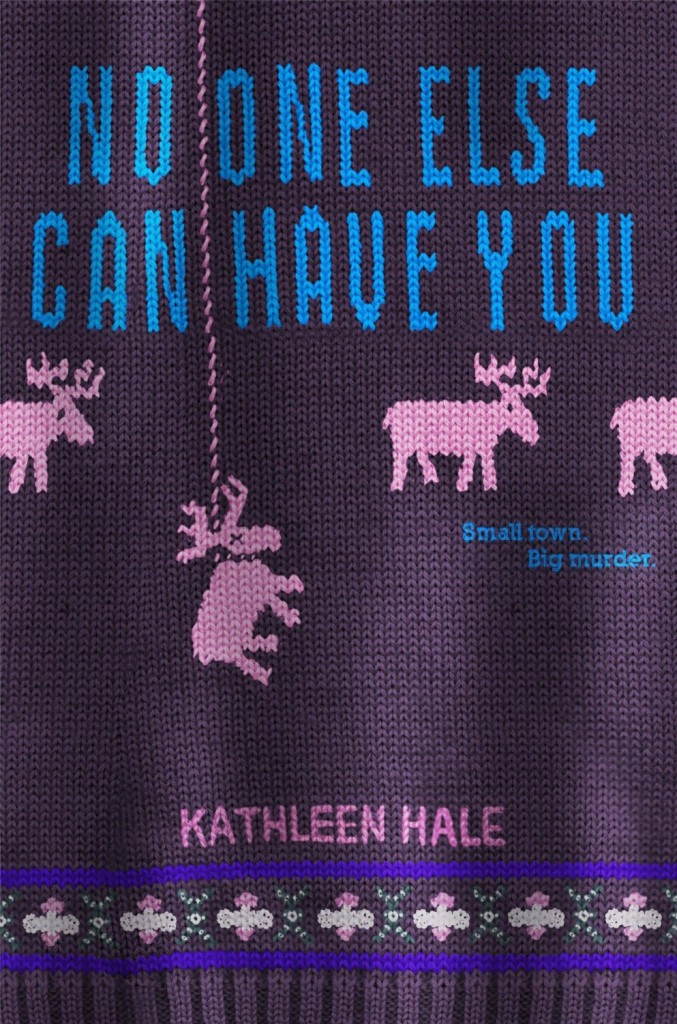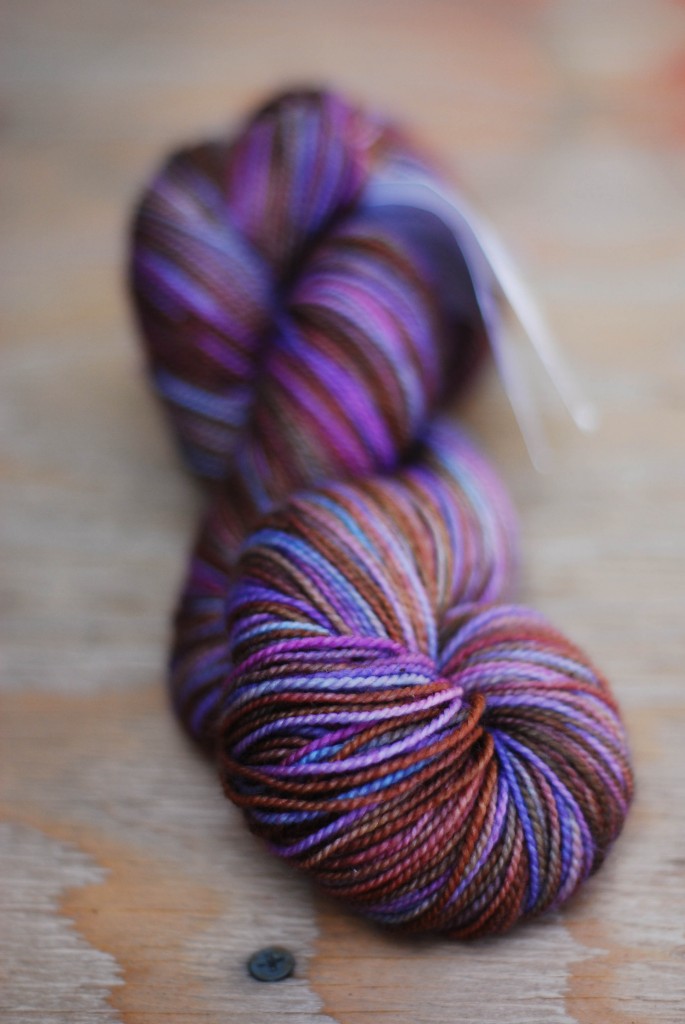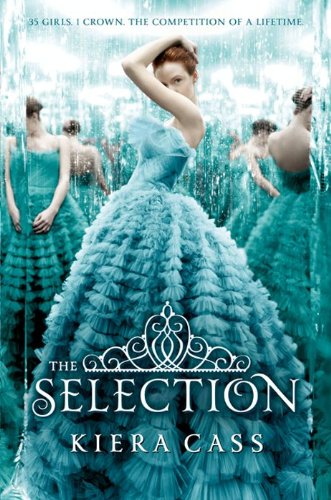 (sorry this cover is so tiny!)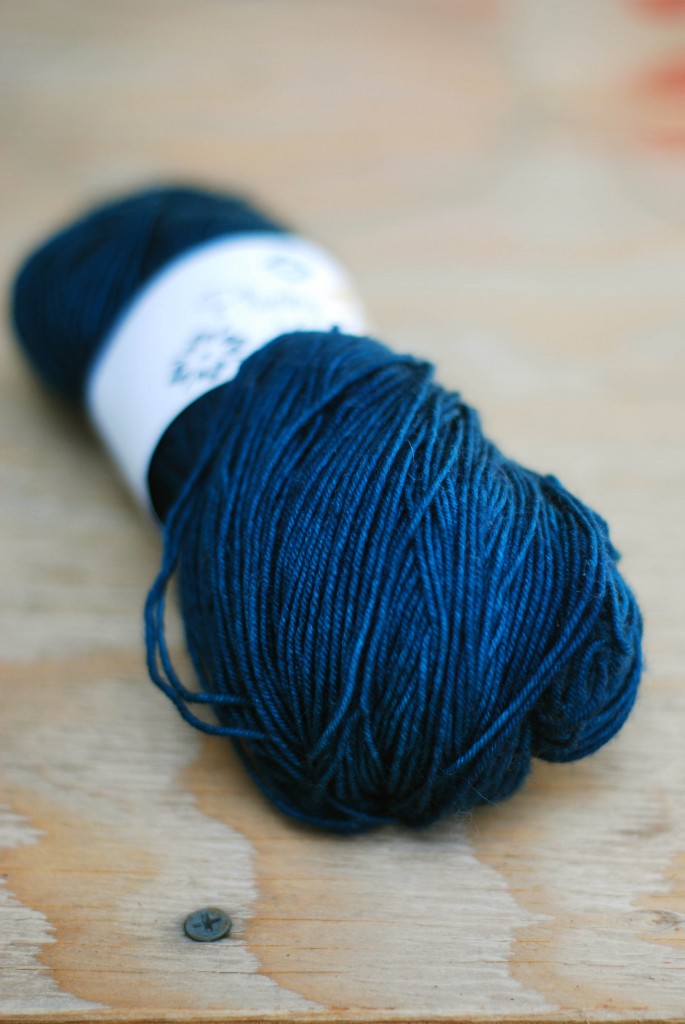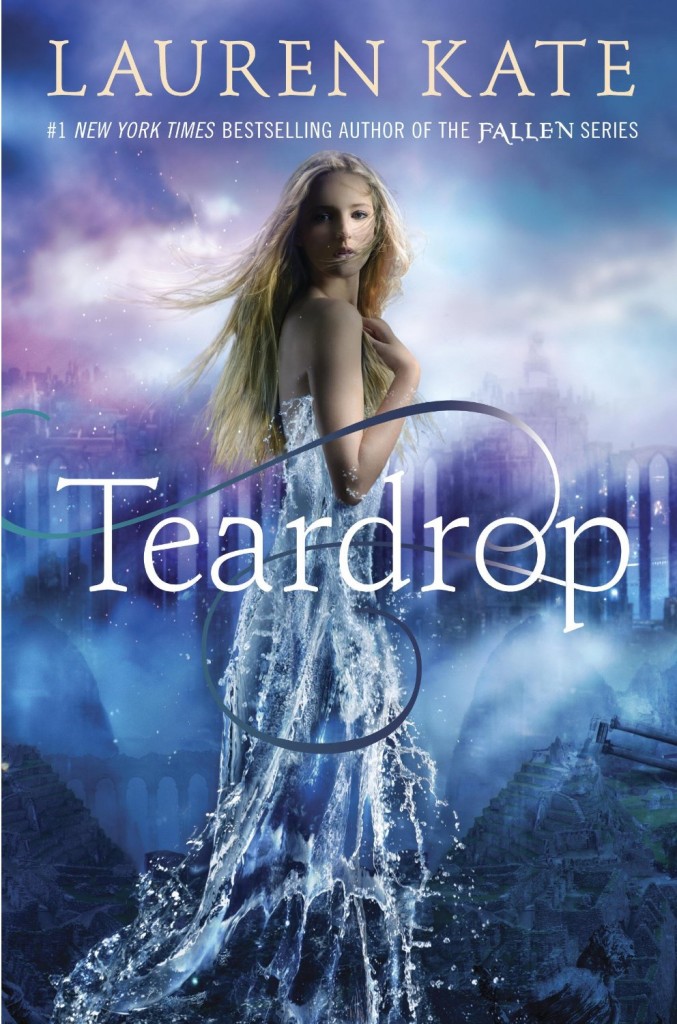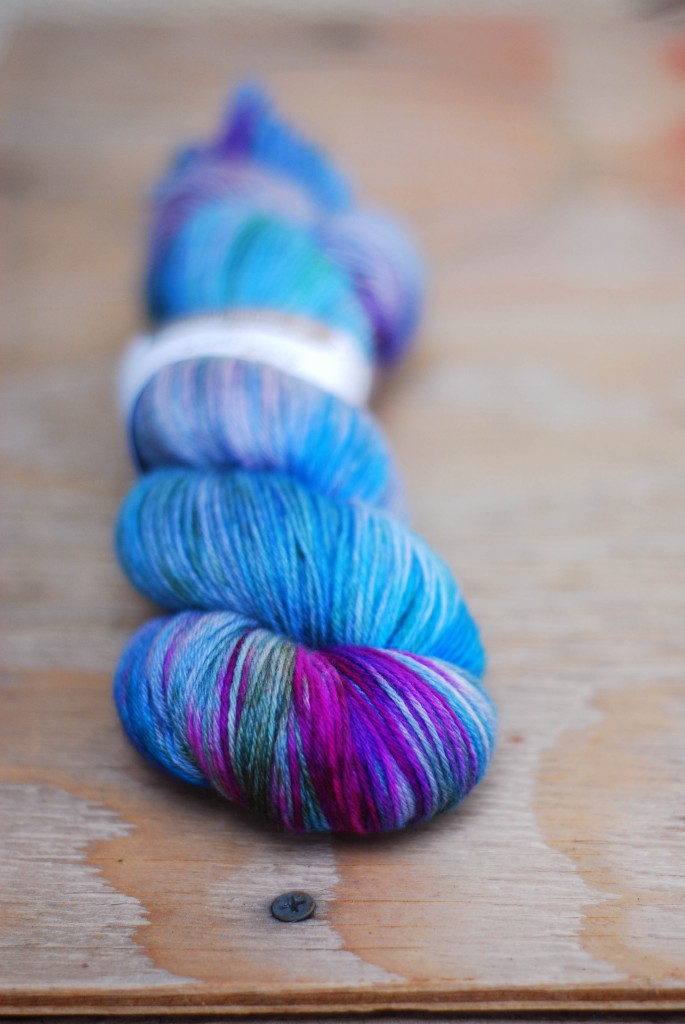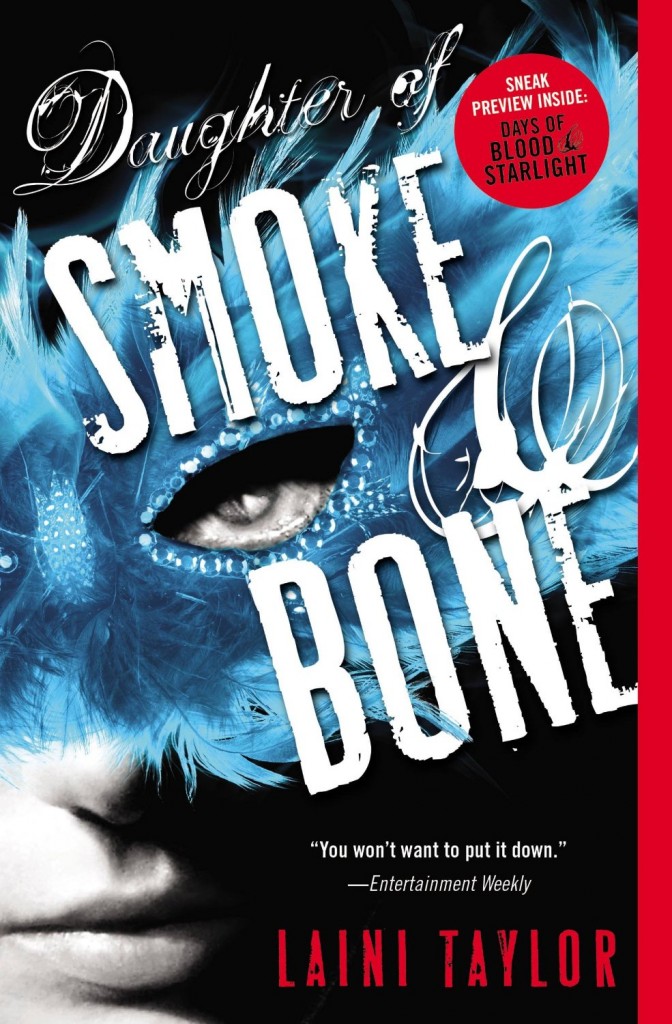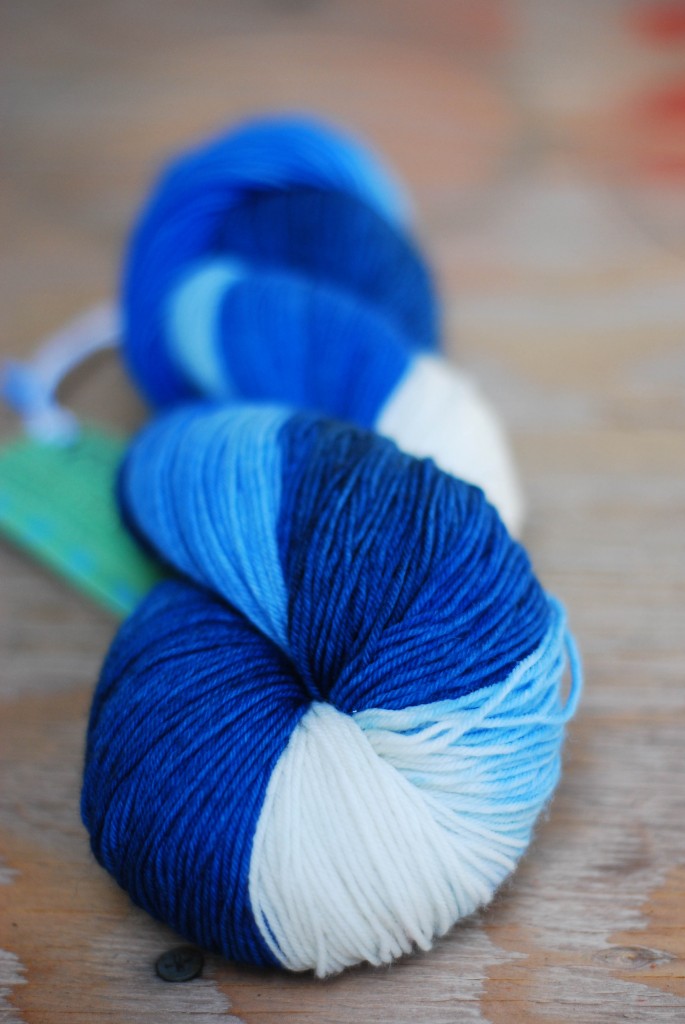 We launched a new pattern today- Cherry Blossom Sampler and as we were working on it I kept thinking about this Opal yarn I bought that reminds me of sushi. It's not a book cover but that's ok ;)
So how about you? Can you think of any skeins in your stash that might match book covers?!